sole proprietorship Registration
sole proprietorship ReGISTRATION service
When you have leadership qualities and working under people feels tiresome, then sole proprietorship is an appropriate and desirable way to start a business in Pakistan. A sole proprietorship is an independent business owned and managed by a single person. Corptax solutions provides sole proprietorship registration service.
A sole proprietorship has no partners in the industry. The business owner is the only person who bears the profit and losses. Firms and owners are not legally separate. These businesses are the easiest and cheapest form to start. The formation of a sole proprietorship registration varies, depending on the authority.
Setting up an exclusive trader ship is usually more accessible and economical than other business forms.  No matter how big or small your business is, we are here to provide our excellent services to get you easy and hassle-free registration for your business.
You can also apply for online sole proprietorship registration. Only some documents are required to file with local authorities. One advantage of a sole proprietorship is that you are in charge, you keep all of the profits, the start-up costs are low, you have maximum privacy, and setting up and running your business is easy. Your legal structure is easy to change later if things change. You can easily close your business.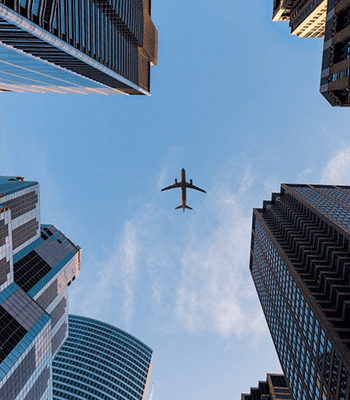 Requirements of Sole Proprietorship
Your Virtual Tax Consultant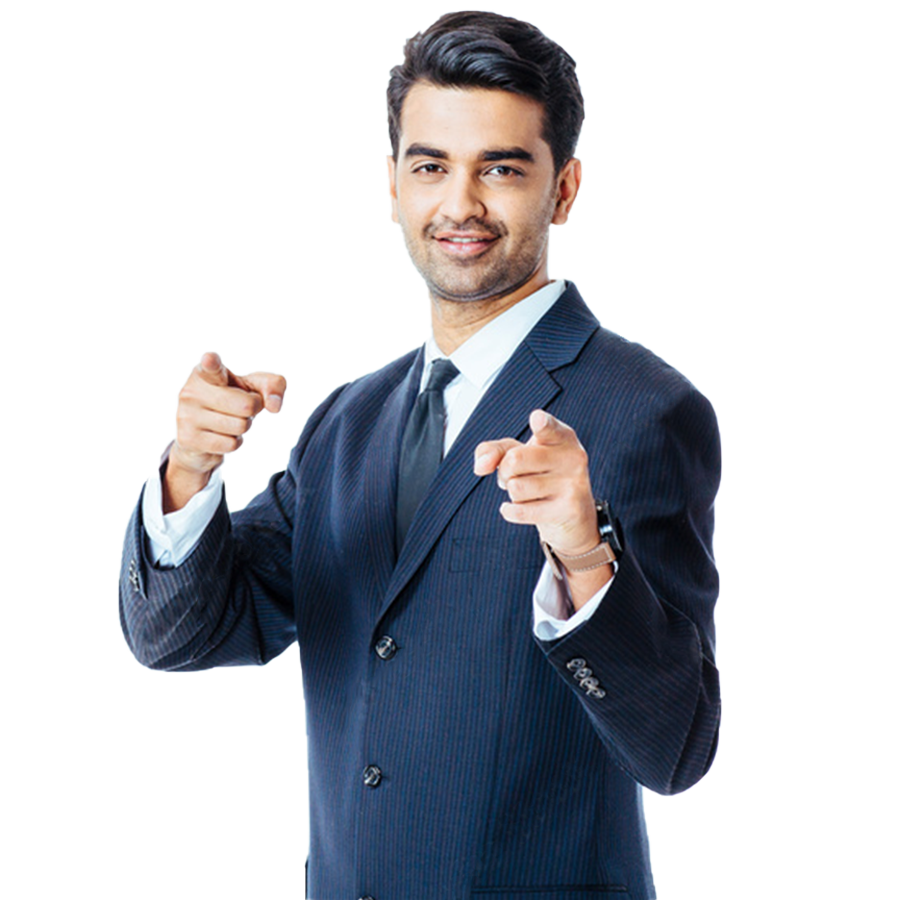 Your Virtual Tax Consultant
Frequently Asked Questions