Corptax Solutions has Accountants, Advisors, and Auditors who have been providing financial services
A large part of our service is listening, planning, communicating and solving. Through the performance of our engagement, we gain an understanding of our client's operations that will allow us to provide a solution-based approach to the issues that confront them. We also identify potential improvements relevant to our client's general business.
CORPTAX Solutions believe that the essential components involved in adding value to our services are having the right resources to identify problems and the specialty knowledge of our staff to provide valuable solutions.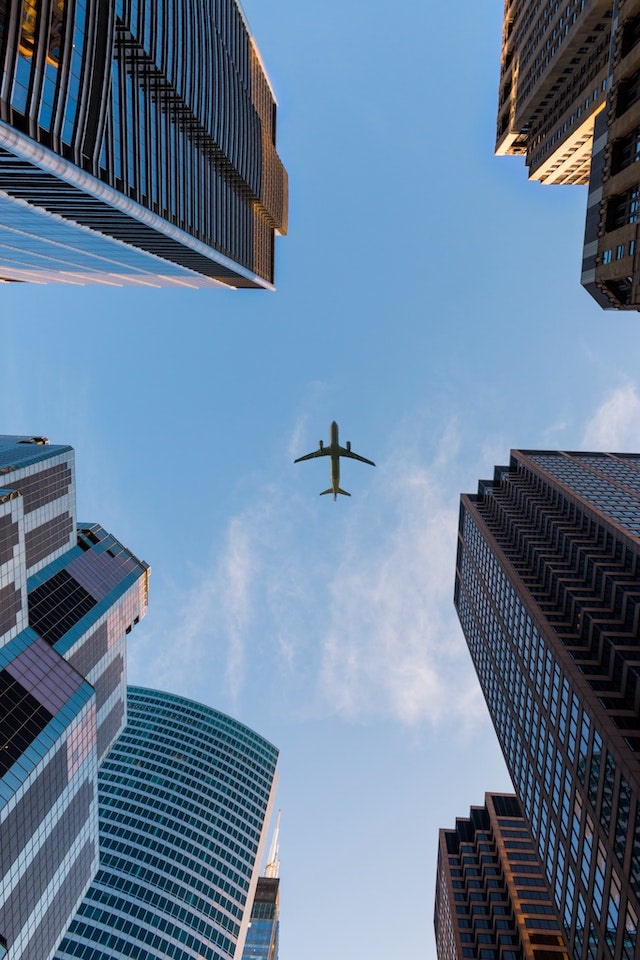 Expert in Financing Services
To be recognized as the best professional services firm in Pakistan.