Business registration services
CORPTAX provides business registration services to customers with defined knowledge of how to incorporate a business in Pakistan. We are experts in offering company registration services for startup businesses.
Our tax advisors have been implementing new firms in Pakistan for years. And will handle all the complicated legal documents to get the job done. The type of company registration online business you choose will provide numerous benefits in compliance management and taxation issues with government departments.
We at CORPTAX help you to choose the best business entity that meets your requirements. Our focus is always on the legal provisions your business requires during selection and operations. Each year millions of students graduate and establish their business registration in Pakistan. In Pakistan, business registration is mandatory to start a new business. We are offering the best quality services for your business registration in Pakistan. 
We are proud to have registered multiple businesses. Because we do not let any business unfocused when we work for your company registration in Pakistan. CORPTAX is a private firm that provides the best service for company registration in Pakistan. We provide all facilities to our clients which he needs for client business. Fulfill the given requirements or send us and we will start the procedure of business registration.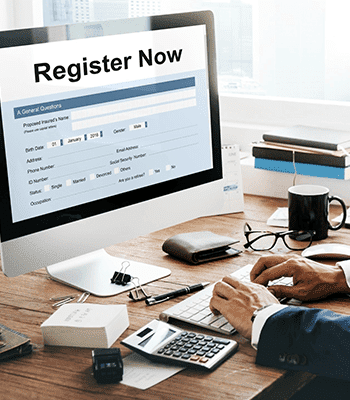 Requirements for Business Registration
Steps for company registration in Lahore, Pakistan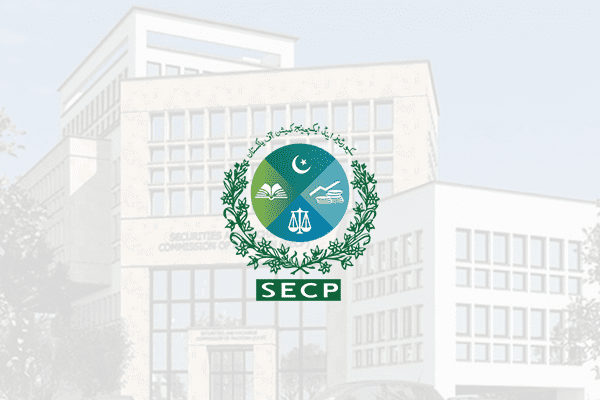 Business registration services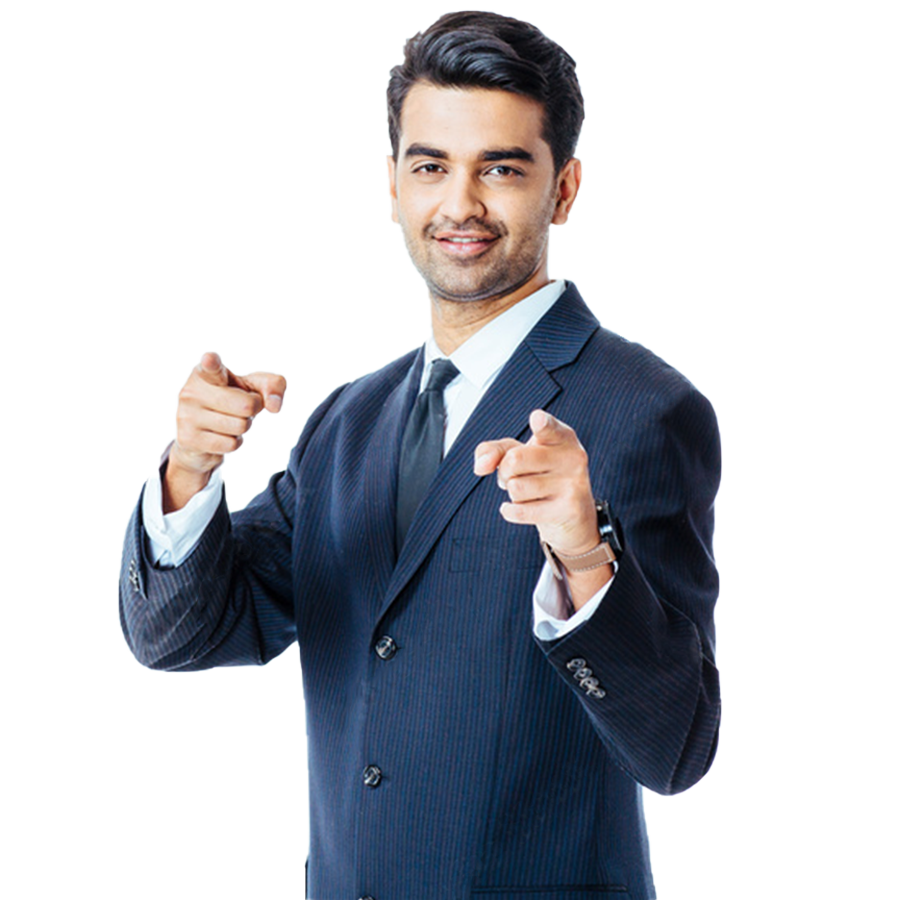 Your Virtual Tax Consultant
Frequently Asked Questions