Private limited company registration
Private limited company registration
A private limited company is a corporation that never sells its shares to the public and keeps them confidential. Generally, shareholders or appointed directors manage the business. These are small and medium-sized businesses. Pvt ltd company owners have limited liability.
Ownership is used in many domains. If the company goes into bankruptcy, shareholders' assets are protected. Private Limited Company is a separate legal entity from its members. A minimum of two directors and two shareholders are required for a Private Limited company registration; the Directors Identification Number (DIN) is mandatory for each Director. 
For appointing a chief executive officer, a paid-up share capital of ten crore rupees is required per the companies act 2013.
 A Pvt ltd registration must show 2-200 members for legal registration. We are the leading company in Pakistan to provide you with the finest and quick registration for your business.
Due to the confidence that is attached to the private limited structure, it is simple to hire people and motivate them with corporate designations and stock options, making it difficult for startups to form a team and keep them for a long time. The private limited company is a well-known and popular business form.
Government, vendors, and corporate customers Instead of working with proprietorships or traditional partnerships, agencies prefer to deal with Private Limited Companies.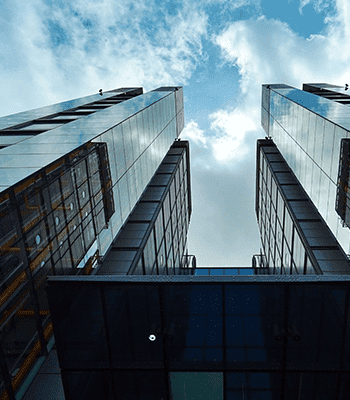 Private limited company registration requires the following documents
Your Virtual Tax Consultant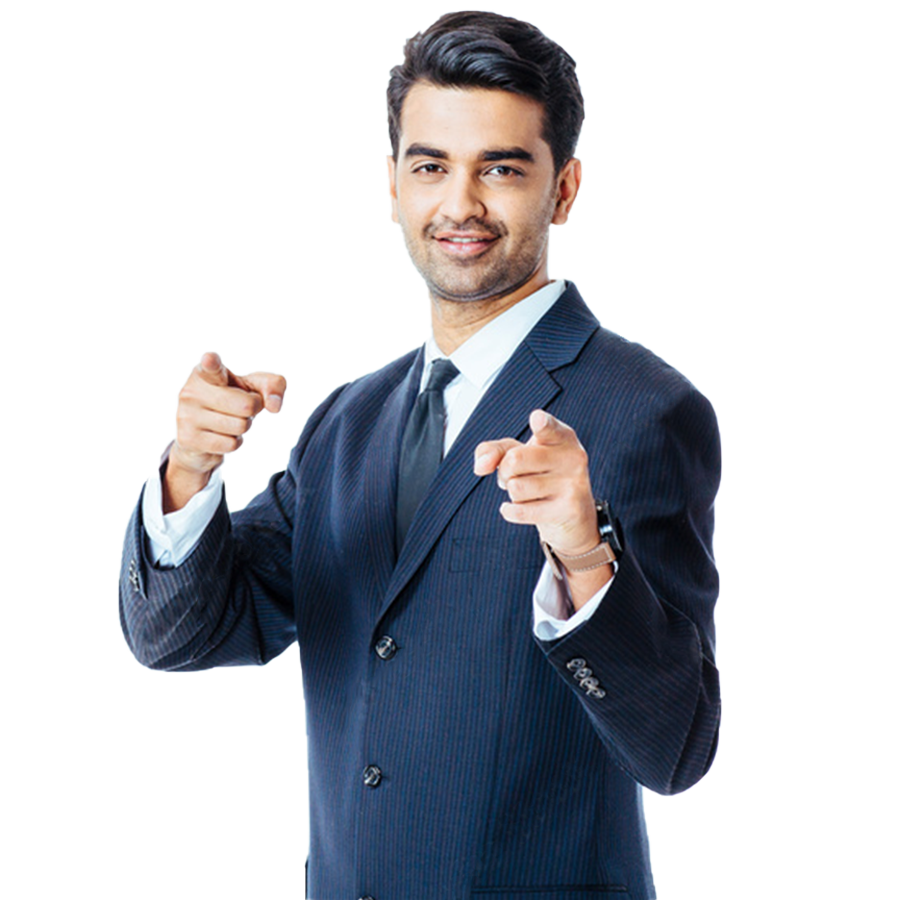 Your Virtual Tax Consultant
Frequently Asked Questions