CORPTAX is a Tax advisory consulting firm that offers affordable services to income tax registration for companies. If your business affairs are large, the form filing seems tiresome, with multiple sections and subsections to fill. CORPTAX provides you with the best income tax registration services under which our customer uploads and our experts will examine and assemble Tax return drafts.
Tax is a mandatory fee imposed on an individual or corporation by the federal government. Income tax reduces the economic inequality of a country. Filing an income tax return is the most annoying process for an individual. Preparing tax returns involves a lengthy and complicated process to calculate taxes and writings because the calculations are only for some of the public.
Before that, income tax account registration is required for individuals and businesses. Moreover, it always has a deadline for filing tax returns. Pakistani income tax consulting firm CORPTAX provides low-cost tax filing services. Pakistan's best income tax registration or filing services are provided by CORPTAX. Our experts examine the documents that our customers upload for tax filing to discover tax savings and adjustments.
Before final submission, we give our clients the opportunity to review and cross-check all of the information after analyzing and preparing the tax return. Our professionals always try to make it easy for you to file your tax returns on time.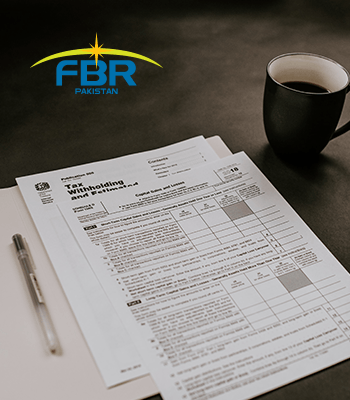 list of persons that are required to submit an income tax return
Income Tax registration requires the following documents for NOP
Income Tax registration requires the following documents for salaried persons.
Income Tax registration requires the following documents for AOP
Income Tax registration requires the following documents for business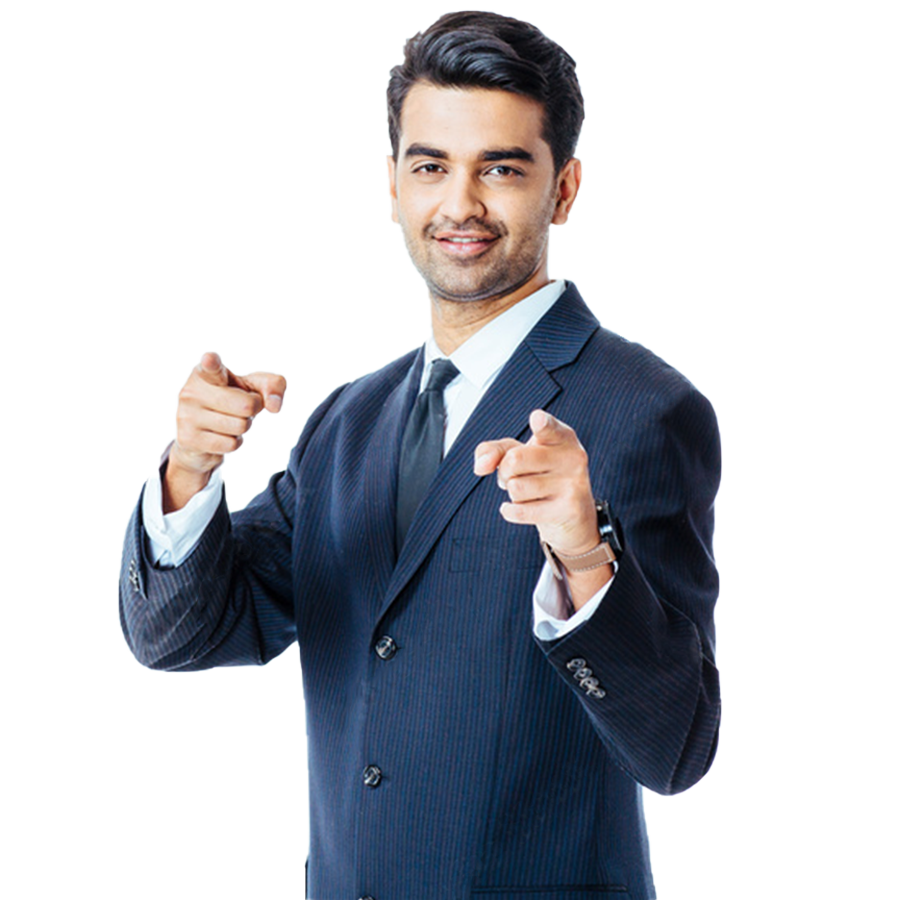 Your Virtual Tax Consultant
Frequently Asked Questions