CHAMBER OF COMMERCE REGISTRATION
CHAMBER OF COMMERCE REGISTRATION
There are many business communities in this world but improving business is necessary to improve public relations and business organization relations, to help to grove your business. With the chamber of commerce registration improves your business network and deals with govt officials.
There are a lot of business communities around the world. Still, if you want to grow your business, you need to improve your business to improve public relations and business organization relations. Registration with the Chamber of commerce expands your business network and facilitates interactions with government officials. The ability to network with other businesspeople may be facilitated by chamber membership. Chamber registration costs very little in Pakistan, but it has a significant positive impact on business growth. 
 At the very least, there ought to be one in each community. Any Chamber's objective is to support the interests of local small businesses. The activities can include:
Hosting events.
Contacting representatives from the local government.
Charitable efforts to improve the community.   
The Chamber's mission is to create a business-friendly environment. A Chamber of Commerce's primary function is to raise awareness of local business opportunities.
Money, strategy, motivation, and direction depend on the members' active participation in their chosen committees. To work with various government authorities, including local bodies, national chambers, committees, financial institutions, and so forth. Everything about commerce, industry, manufacturing, banking, and so on reduces poverty by creating and promoting small businesses in specific industries.
There are numerous types of businesses operating worldwide in our immediate vicinity. However, for any business to be successful, public relations must be powerful. Chamber membership can make it easier for individuals and companies to network with other businesspeople.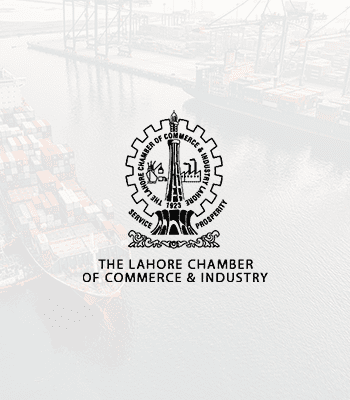 Requirements for Chamber of Commerce Registration
Your Virtual Tax Consultant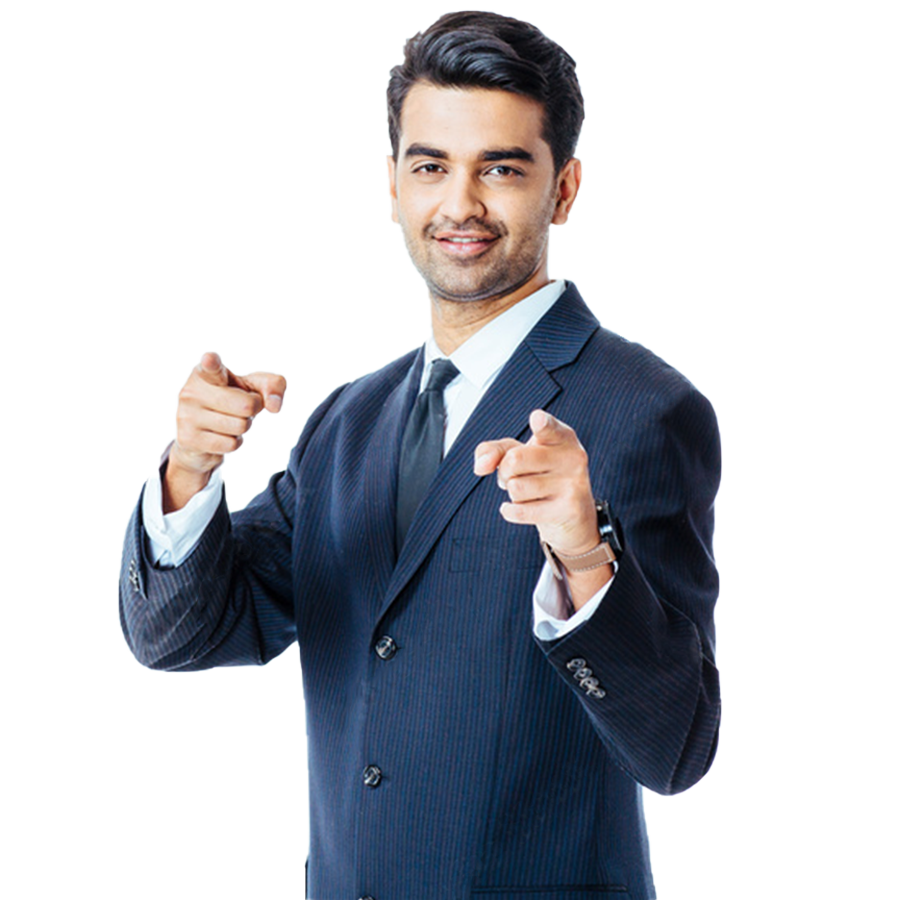 Your Virtual Tax Consultant