Partnership Firm Registration
Partnership Firm Registration
Two or more people share ownership and can start a business for a similar cause only to share profit and losses. The terms and conditions determine gains, losses, and responsibilities. We provide outstanding services for partnership firm registration all over Pakistan.
For partnership firm registration, the following documents are required. Also, you can head over to a registered partnership firm online. The partners must submit an application to the relevant department in the prescribed legal format, along with the required official fee and a copy of the partnership agreement (if any).
You can register a partnership firm or a business in Pakistan. Partnerships are governed by the provisions of the Partnership Act of 1932.  The owners of a partnership or business are typically referred to as partners. At least two partners are required for a partnership firm or business to operate and manage its affairs.
 Forming a partnership company or business typically provides the greatest benefits to individuals who wish to establish an organization for a specific objective, time period, or purpose. Partnership firm registration can eventually dissolve when the goal or purpose is achieved or when the time frame for its establishment expires.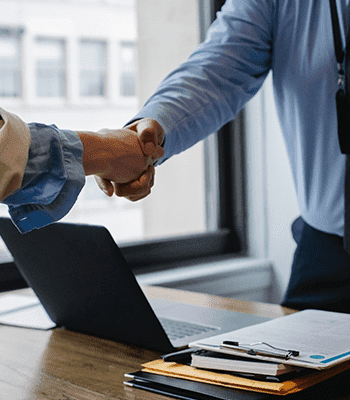 Requirements For Partnership Firm Registration
Your Virtual Tax Consultant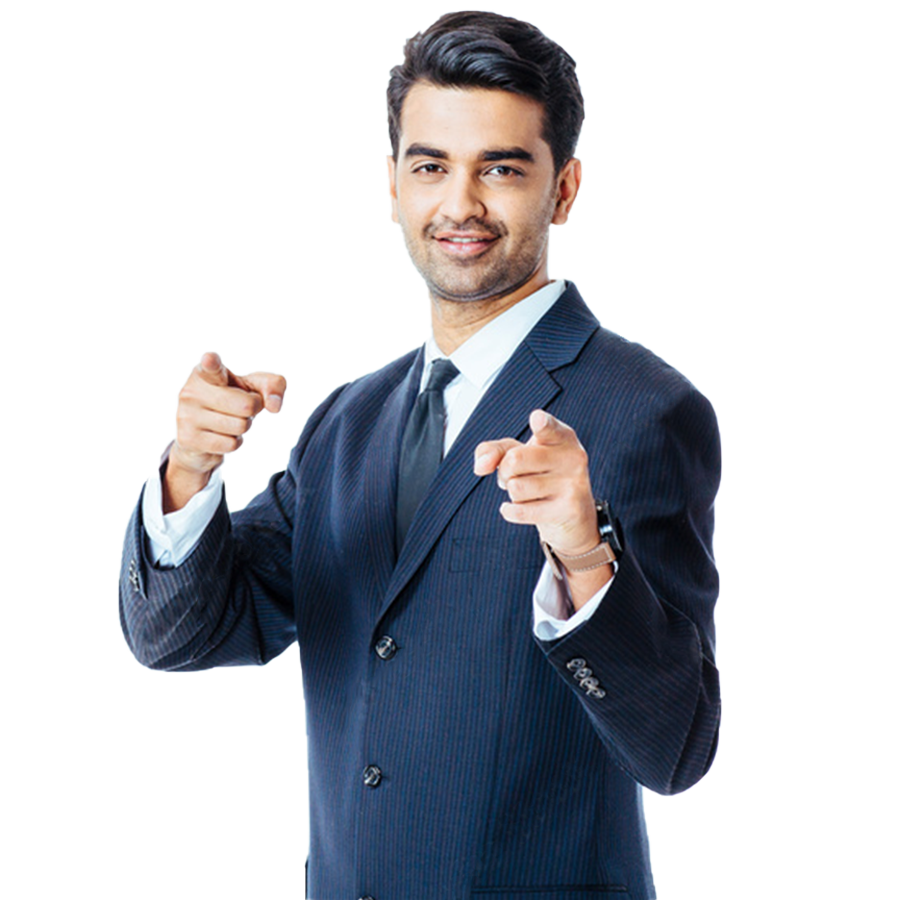 Your Virtual Tax Consultant
Frequently Asked Questions
Registration for partnership is compulsory; whenever you start a partnership firm, you need to submit some documents; we are here to make your documentation process easy.
Yes, you can have partnership registration online. We will serve you over the phone too
There are some significant benefits of partnership firm registration in Pakistan. Easy to dissolve, Loan facility, Sharing the risk of losses, Operations are flexible, Easy Formation.