CORPTAX provides a service for Trade Mark Registration and it's an important factor for any organization because this is the brand name of any organization or business and this is unique.
When a registered Trade Mark, Brand, Business Logo, or Company Logo you have done all copyrights of that Trade Mark. Nobody can use your TM (Trade Mark) without your permission. Overall large business company register their TM because they don't want to anyone use their Trade Mark or Brand Name. You can register your Trade Mark from CORPTAX because we are providing trade mark registration online and also provide international trade mark registration. 
We offer low cost to register a trademark, give us mentioned requirements. Your company's or product's a distinctive name, logo, and other symbols are protected by a trademark. Business names, symbols, logos, sounds, and even colors that represent a single brand may be subject to trademark protection.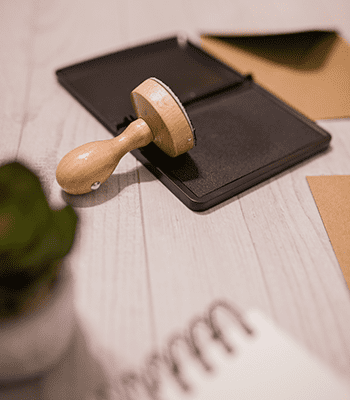 Requirements of Trade Mark Registration
Your Virtual Tax Consultant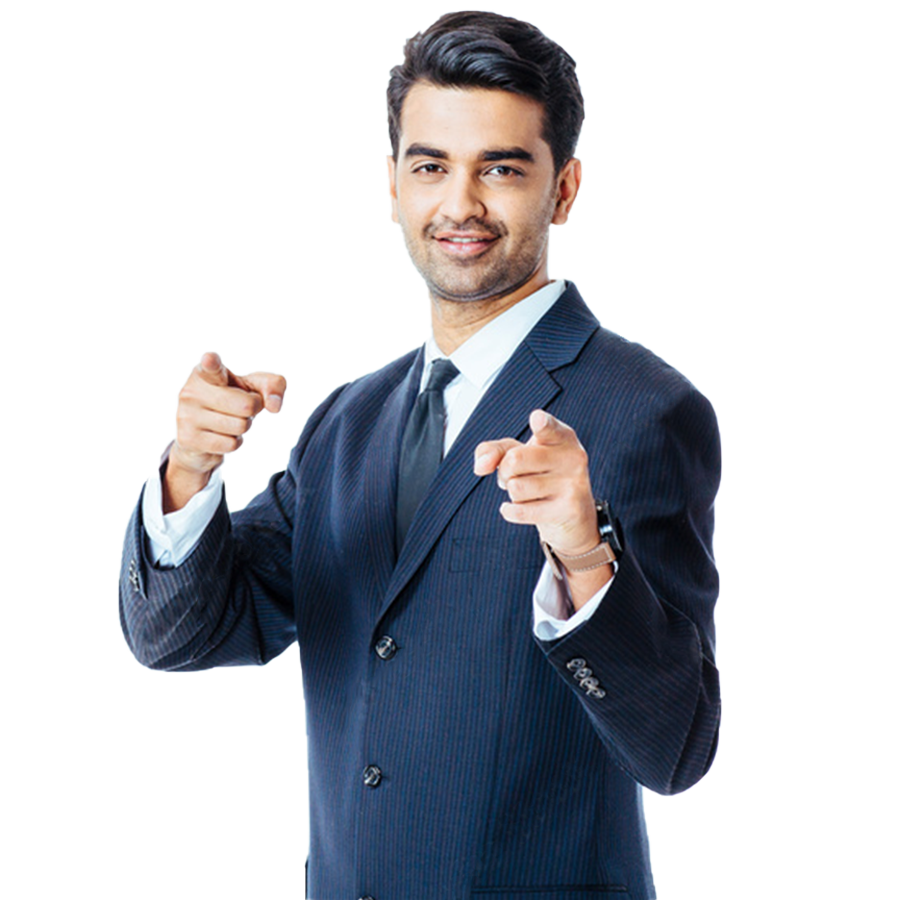 Your Virtual Tax Consultant
Frequently Asked Questions
CORPTAX is an income tax consultant firm in Pakistan. It offers affordable tax filing services. CORPTAX provides the best income tax filing services in Pakistan. When our customers upload their documents for Tax filing, our experts examine those documents to learn about tax adjustments and saving. After analyzing and preparing the tax return, we give our a chance to our clients to review for cross-checking all the information before final submission. Our experts always try to make your tax returns convenient and filed within time.
For individuals, a 13-digit CNIC number will be the NTN number, but for AOP and Company, it will be a seven-digit NTN number received after enrollment.
FBR provides your income tax registration number after enrollment.