Trusted And AFFORDABLE Tax Consultants
We'll Manage Your Tax & Corporate Matters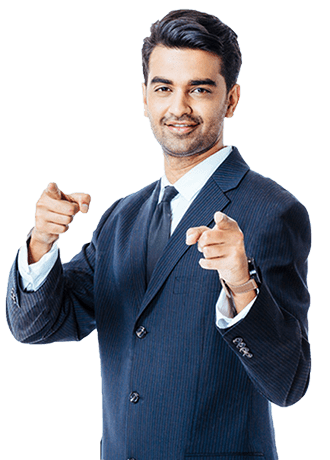 We are the leading and #1 virtual tax consultancy firm offering services in the entire of Pakistan. Corptax Solutions is a virtual tax consultancy firm that provides the best online business registration and FBR registration services. We have strong knowledge of business strategies and implementations.
So, If you can't go to the office for business registration, fill out the online form or contact the Corptax representative for assistance in tax and business registration matters. As the best tax consultancy firm, we provide all the business registration guidance.
Because we as a tax consultancy firm provide the best corporate service to our clients for business registration and FBR registration service at low prices, a registered business is trustworthy for shareholders, and you can grove your business wealth after business registration. Corptax virtual tax consultancy firm is Pakistan's best online business registration company.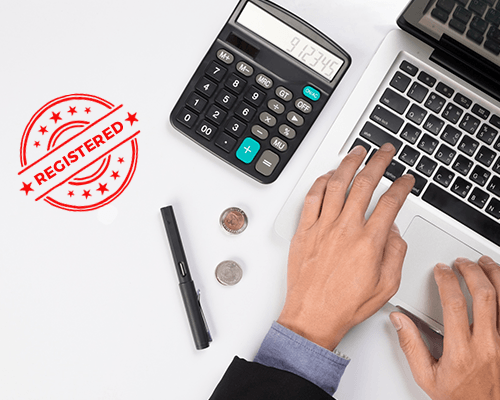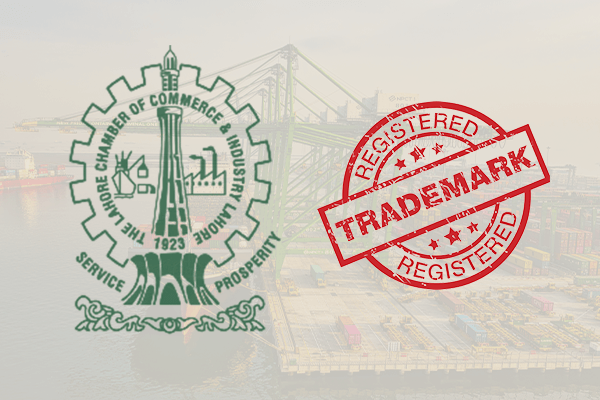 Other Business Registrations
Our Partners & Collaborators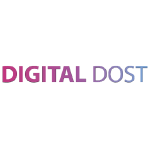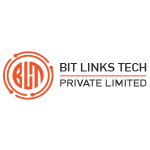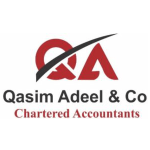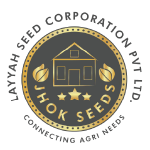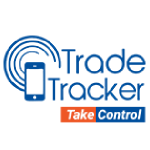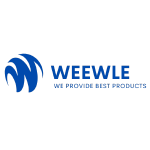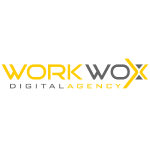 Giving Quality Tax Services To Over 10 Years.
Best Corporate And Tax Services In Pakistan

Abdullah Rajput
AZ & Sons Constructors
Being a Director of AZ & Sons Constructors, taking the services of tax & corporate from Corptax Solutions. I also recommend that others try their quality & reliable services.

Maher Muzamil Ijaz
Layyah Seed Corporation
They manage our business taxes and other related work very well our company will recommend them always and will continue to work with them for a very long time.

Muhammad Mohsin
Partner A&B packages
Rather than just focusing on our accounting needs, they're really invested in making sure that we succeed.
Frequently Asked Questions