FBR REGISTRATION SERVICES
CORPTAX is a Tax advisory consulting firm that offers affordable tax filing services that deal with your business taxes before that registration with FBR is required. We will help you to get registered with FBR conveniently. For Filing income tax returns, first, you need FBR registration.
Income tax registration can be online, but the principal officers of AOP and companies must visit the regional tax office. For registration, every business is required to enroll on the Iris portal This FBR registration or enrollment provides you with a national tax number and password. In the case of individuals, thirteen digits Computerized National Identity Cards (CNIC) will be used as NTNs or Registration Numbers.
NTN for AOP and Company is the seven digits NTN received after e-enrollment. These passwords allow access to the Iris portal, the only way to file online Income Tax Returns. Online FBR registration is available from CORPTAX for all types of businesses. Simply send us the required information. We will simplify your online FBR registration.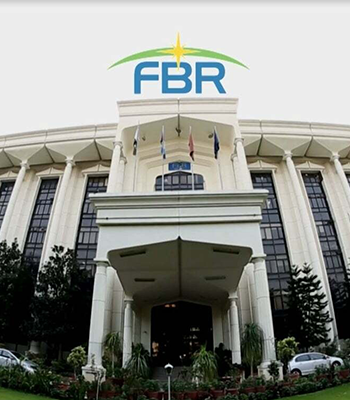 Steps for company registration in Lahore, Pakistan
BEFORE E-ENROLLMENT, AN INDIVIDUAL NEEDS TO ENSURE THE FOLLOWING INFORMATION IS AVAILABLE.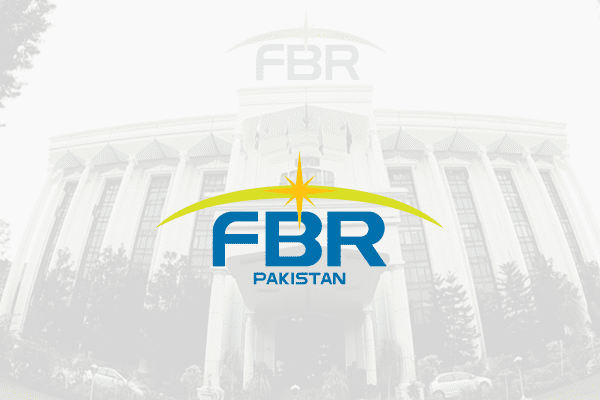 Your Virtual Tax Consultant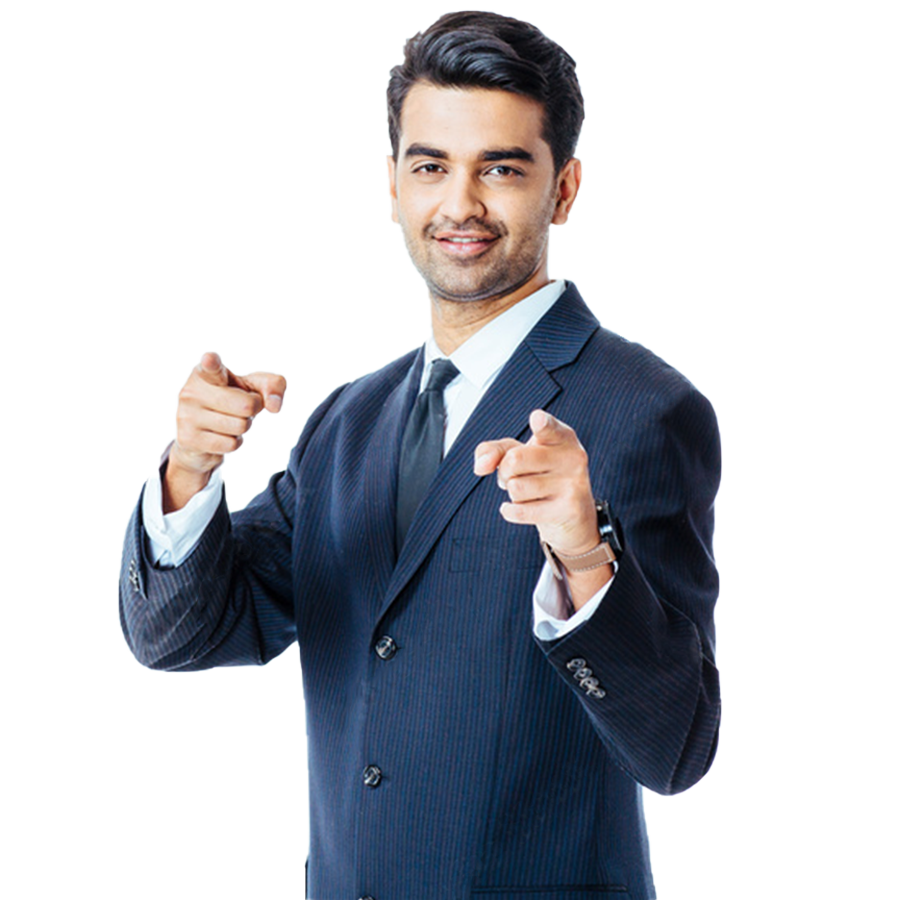 Your Virtual Tax Consultant
Frequently Asked Questions